VHS Tape to Digital Conversion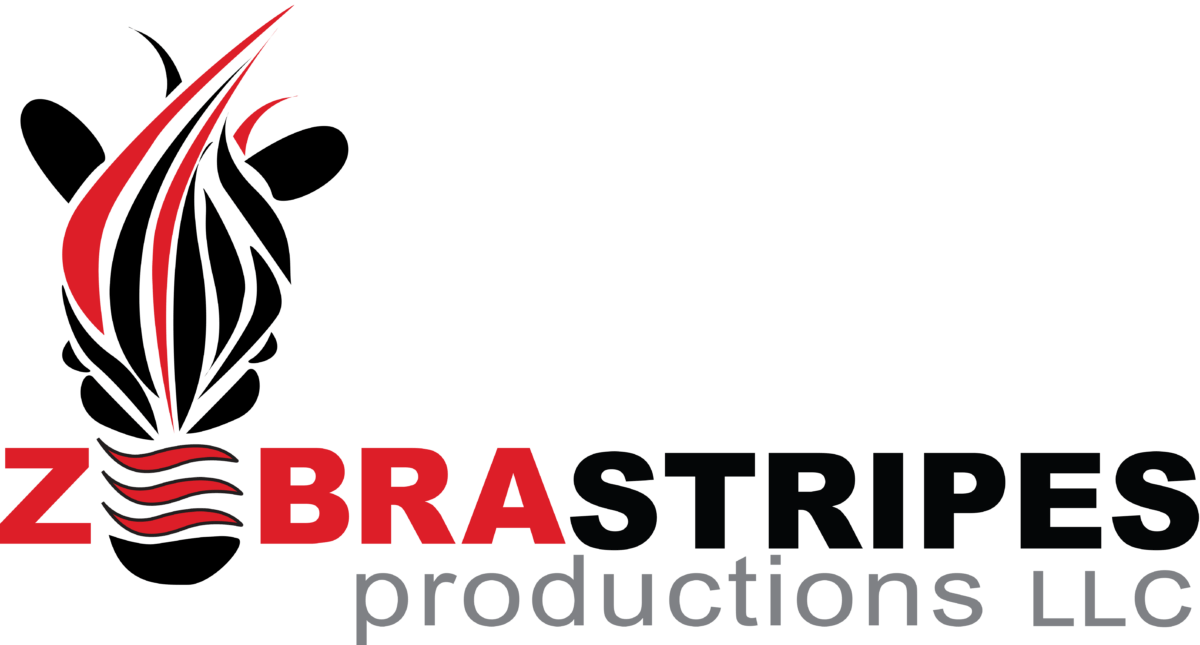 For devices, turn device sideways.  ENJOY at full screen and turn up the VOLUME!
Your old home movies are your memories.  You'd love to see them easily.  Maybe you have kids or grandkids that would like to see your story.  We help you by converting this archaic media, the VHS tape, to modern media….flash drives, DVDs, video player books.
We have all kinds of tricks to our trade from the  Basic Bump [a straight conversion from VHS tape to video file] to elaborate pro edits that will win friends and inflence people.  [Just kidding, but the results will be a way more impressive version of your home videos!]
Basic Bump
Clean Up
Titles and Credits
VoiceOvers
Text Overlays
DVD Menus
Basic Bump
This basic service takes your worry out of having your precious memories on an archaic medium.  You'll have access to your video on your computer or device.  This no frills service eliminates the worry of having your tape break and gives you access if you got rid of your old VCR.
Clean Up
Titles and Credits
VoiceOvers
Text Overlays
DVD Menus
Your digitized files can be be delivered to you in any combination of media below: