Photography Specialties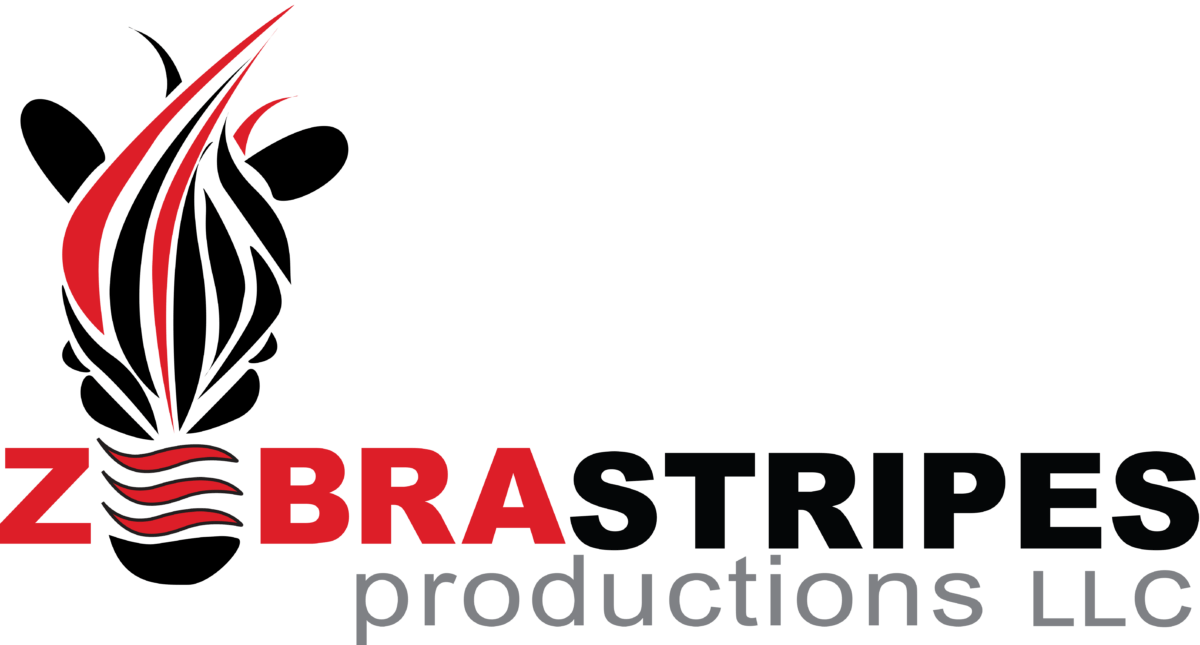 Our Photography Specialties
You can feel assured that we are able to help you with our expertise, experience and customized approach in, literally, EVERY genre of Photography.  We do, however, specialize in:
PORTRAITURE
BRANDING IMAGES
PET PHOTOGRAPHY
RELATIONSHIP PHOTOGRAPHY
CREATIVE PHOTOGRAPHY
Below are some examples of each.  Please click on image to view more samples of each genre.