Glamour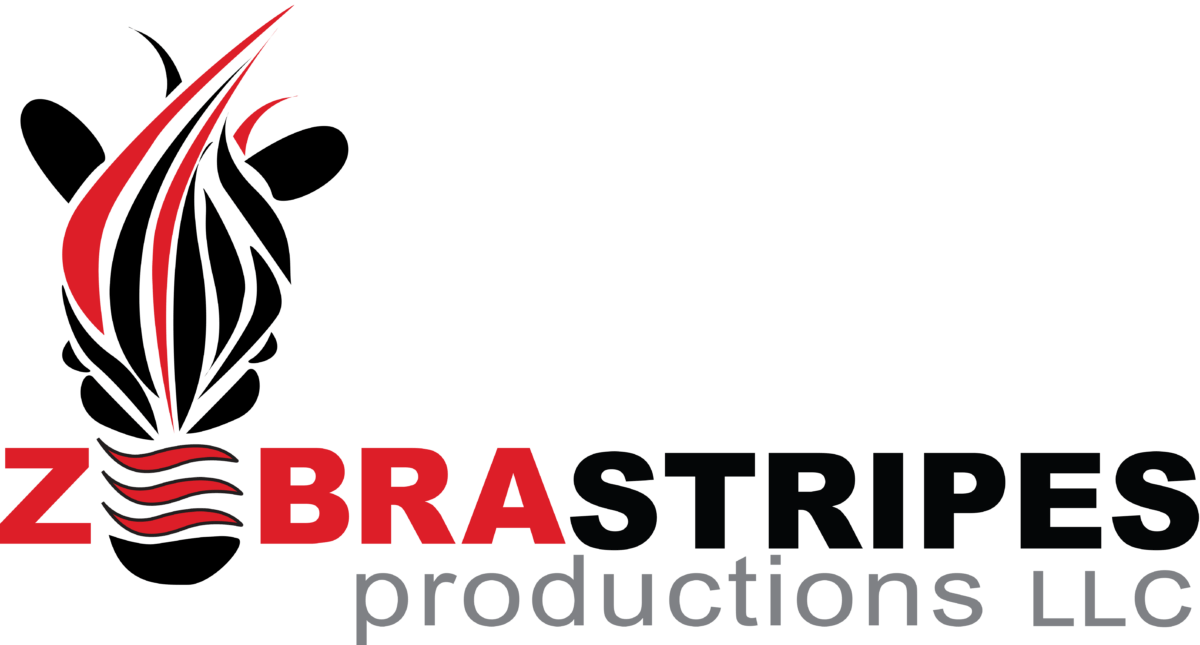 You would like some magazine or Hollywood type of glamour photos of you or a special person in your life.  You may have something simply classically beautiful or maybe something a little more risqué.  
Can you feel comfortable going in front of a person you don't know that well or don't even know at all?
You deserve to have ANY Glamour photos have may have envisioned without feeling uncomfortable, physically, emotionally or mentally.   You should be able to be photographed by someone who you feel secure with sensitively, privately and no judgment. 
We get that!  We get you!  We'll help you create what you imagine!