Home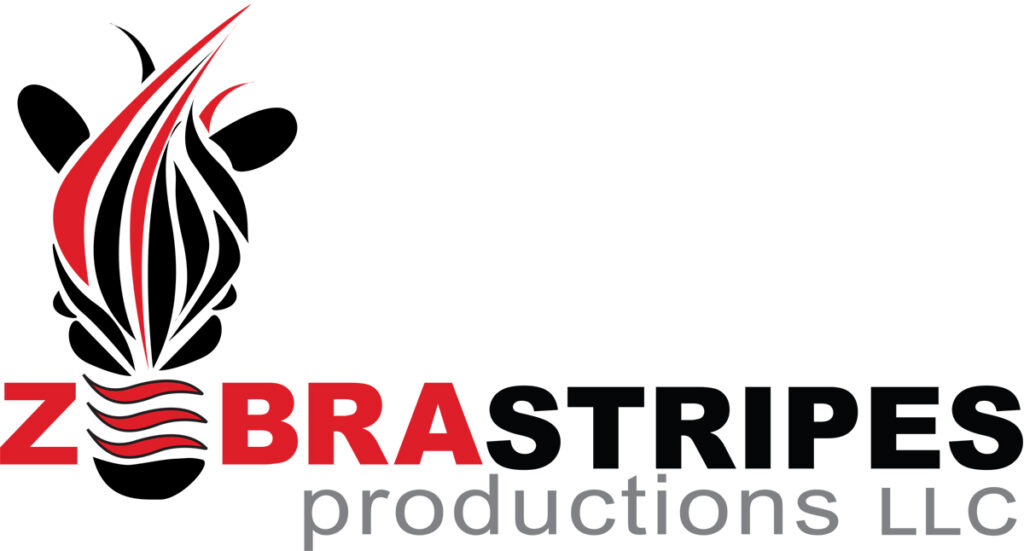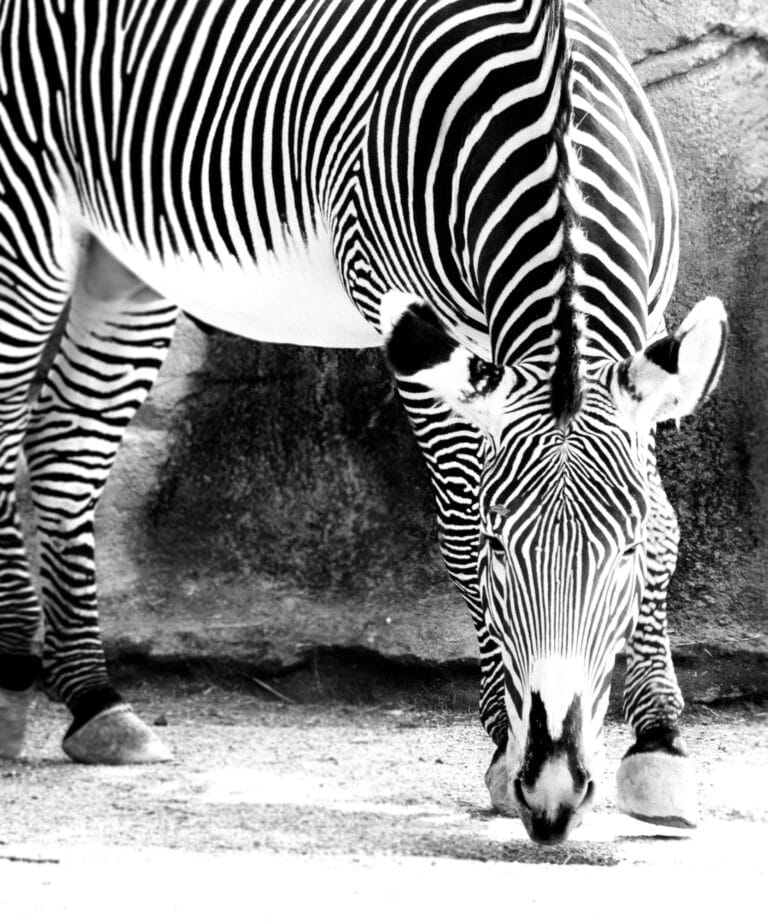 At Zebrastripes Productions LLC, we know you want to LOVE how you look in your new photos and videos. To do that, you need a photographer that can tell your unique story.
It's challenging to find a professional you can trust who will take the time necessary to capture you at your best, who will take the time to understand what you need and want.
At Zebrastripes Productions, we listen…we care….we have the expertise, the experience and the compassion to guide you through a fun experience that will give you the results you're looking for!
Ellen B.
I had so much fun working with Marcia. Having never done anything like this before, she was great to work with for my branding photo shoot. She has a wonderful joyful personality and an amazing and creative eye. She took a very generous amount to time and made sure I was happy every step of the way. I love my pictures and would highly recommend her to others! It's a process...enjoy the experience!
Andrea D.
Marcia did an amazing job shooting my son's Senior Portraits! He has a very "unique & edgy" style and isn't the most cooperative photography subject, but his style and personality shined through each photo beautifully! It was difficult to narrow down to just a few shots as she captured him so well.
Sarah B.
It was time for a new professional photo, and I wanted to support a local business. The Zebra caught my eye, but it didn't take long to learn that Marcia Gaebel is the treasure. Marcia took the time to know me, what I loved in my career and otherwise, so that she could capture an image of me that would present to others something more than a picture. The attention to every detail and support along the way was thorough and impeccably finished.
Martha B.
I had head shots done with Marcia this spring, and the entire experience was top notch. Marcia is a true professional, and even though I hate having my picture taken, she really made it fun. I've gotten great response to my picture - it's probably the best photo ever taken of me. Thanks, Marcia!
Cindy A.
Marcia is a real pro at restoring old photo's. No wrinkles, specs or flecks anywhere. She brought new life to my Dad's story of his military years! We reminisced in his old photo's together and had a few touching moments. Truly to be cherished. Thank you Marcia!
Angel H.
Zebrastripes Productions is very professional! Marcia made my shoot feel very natural and my photo for a book I was featured in came out perfectly. She worked with the publisher directly and made it a seamless process. I would highly recommend her for all of your photo needs. She also shoots all of my business meetings and everyone loves the photos! Highly recommended!
Hannah H.
Marcia was incredible! She really took her time and took great photos, and shes such a sweet person! I normally don't like getting pictures taken, but she made me so comfortable and excited to get them done! The whole time i was there it was like talking to a friend. Thank you marcia! Couldn't be happier😁
Ashley B.
Marcia is such a talented photographer! The photos she took of me I actually feel very confident in using for my business! She was so sweet and accommodating! I love working with her!!! Will definitely be working with her again in the future! Thank you so much Marcia!! Angel
Marcia has done all of my branding images (including my photo for a book contribution) for the last five years. I was instantly drawn to her professionalism and fun attitude as well as her willingness to go the extra mile to make sure my image expressed my personality. She has become more than a leader in my organization, she has become my friend. I highly recommend Marcia for branding images, photo restoration, or anything else you need to tell your unique story. I have watched her grow into a confident leader and entrepreneur and wouldn't trust my image to anyone else.
Here's How To Have Beautiful Images So The World Can See The Real You.
Schedule a Pre-Shoot Consultation where we:
Discuss your expectations and desires, so we can understand all your needs
We brainstorm ideas
We clarify the process
We plan our next steps
Enjoy a PhotoShoot that is tailored specifically to you and your needs!
Enjoy timeless images that capture the essence of you or your loved ones for a lifetime.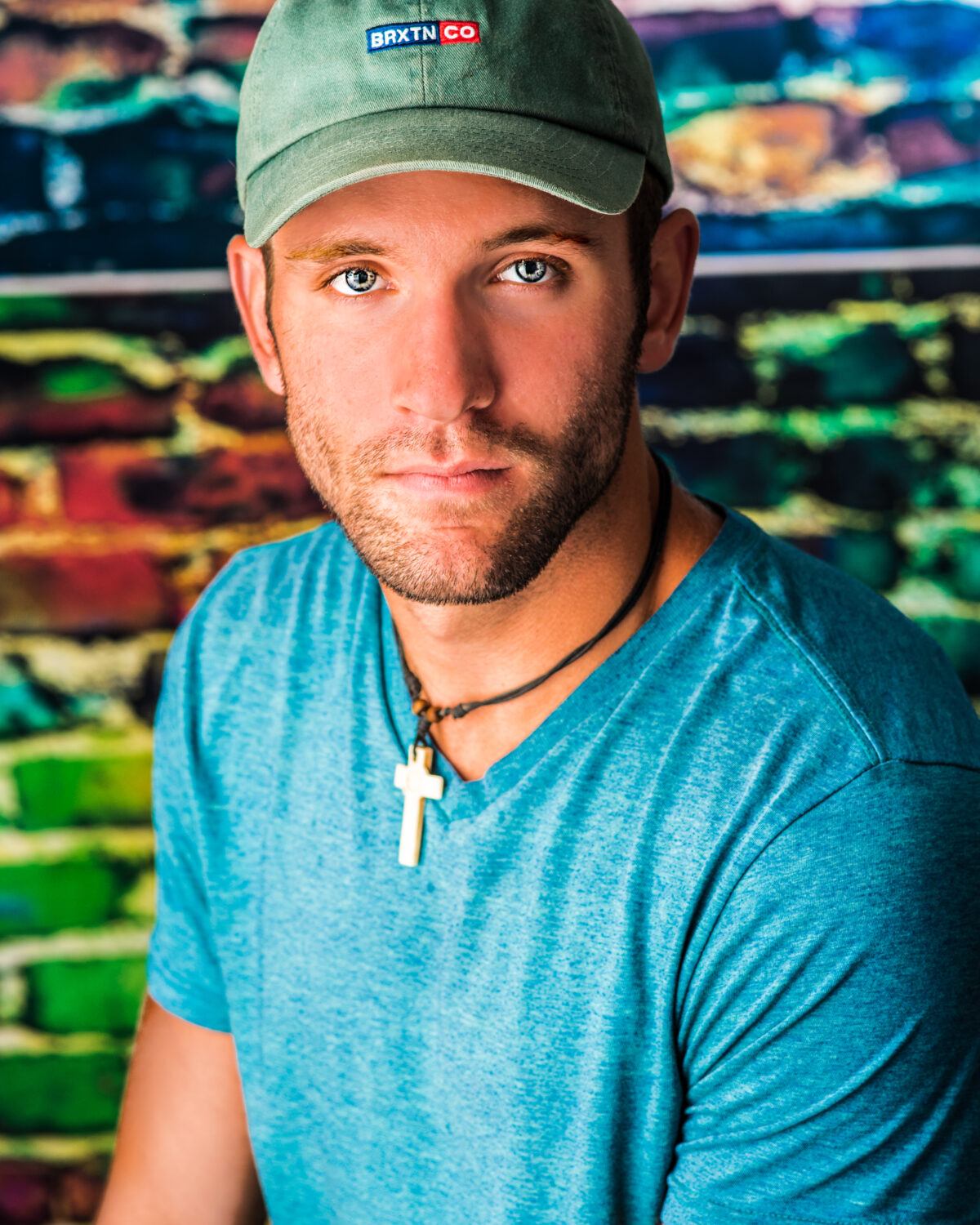 You can rest assured that we will capture photos you'll LOVE of you, your loved ones and pets in a relaxed, fun way.  Literally, every aspect of the process will be customized to your desires!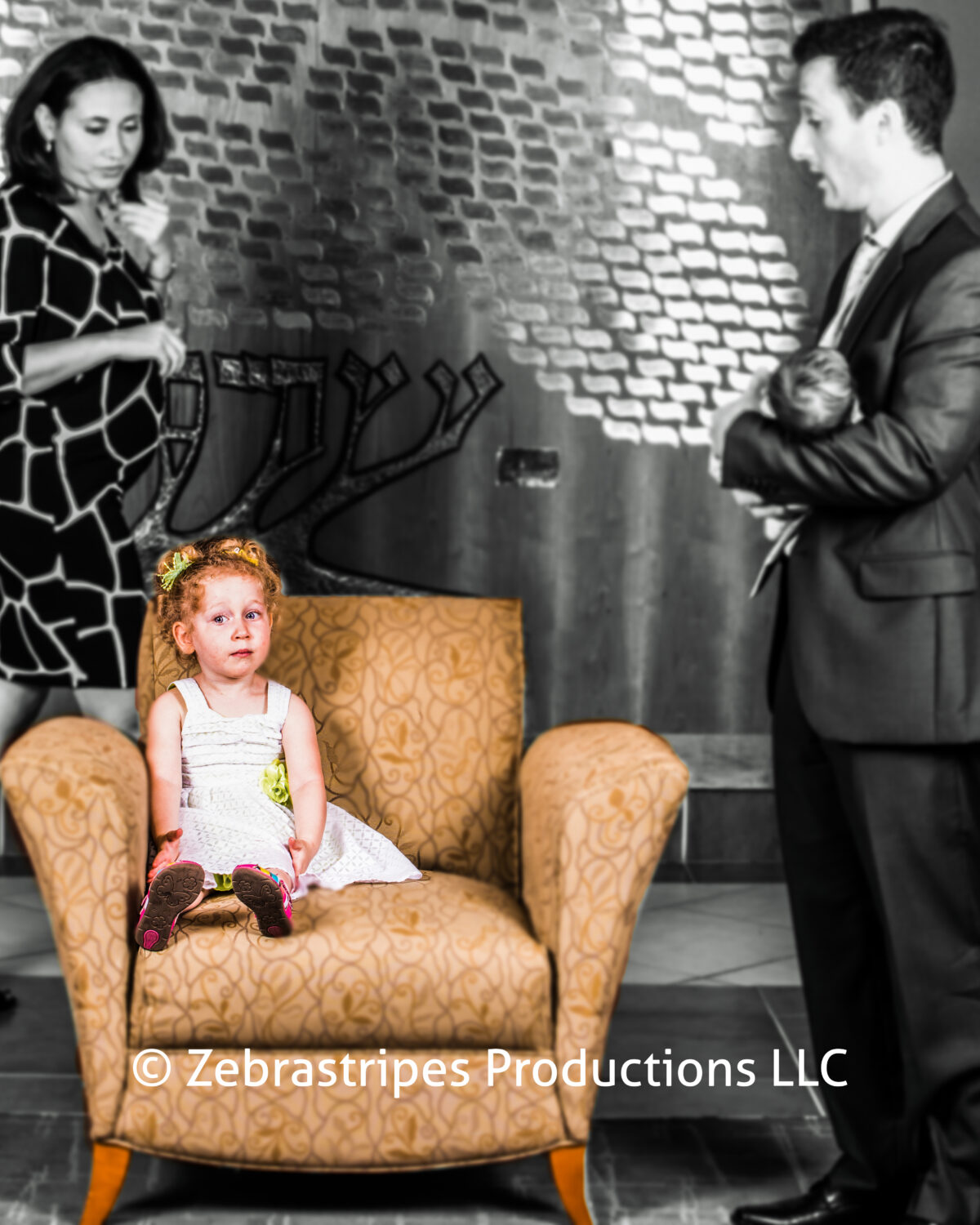 A perfect visual feast blending expressive video and gorgeous still images, guided by our TLC and, direction and story-building talents to tell the story of YOU or your loved one!!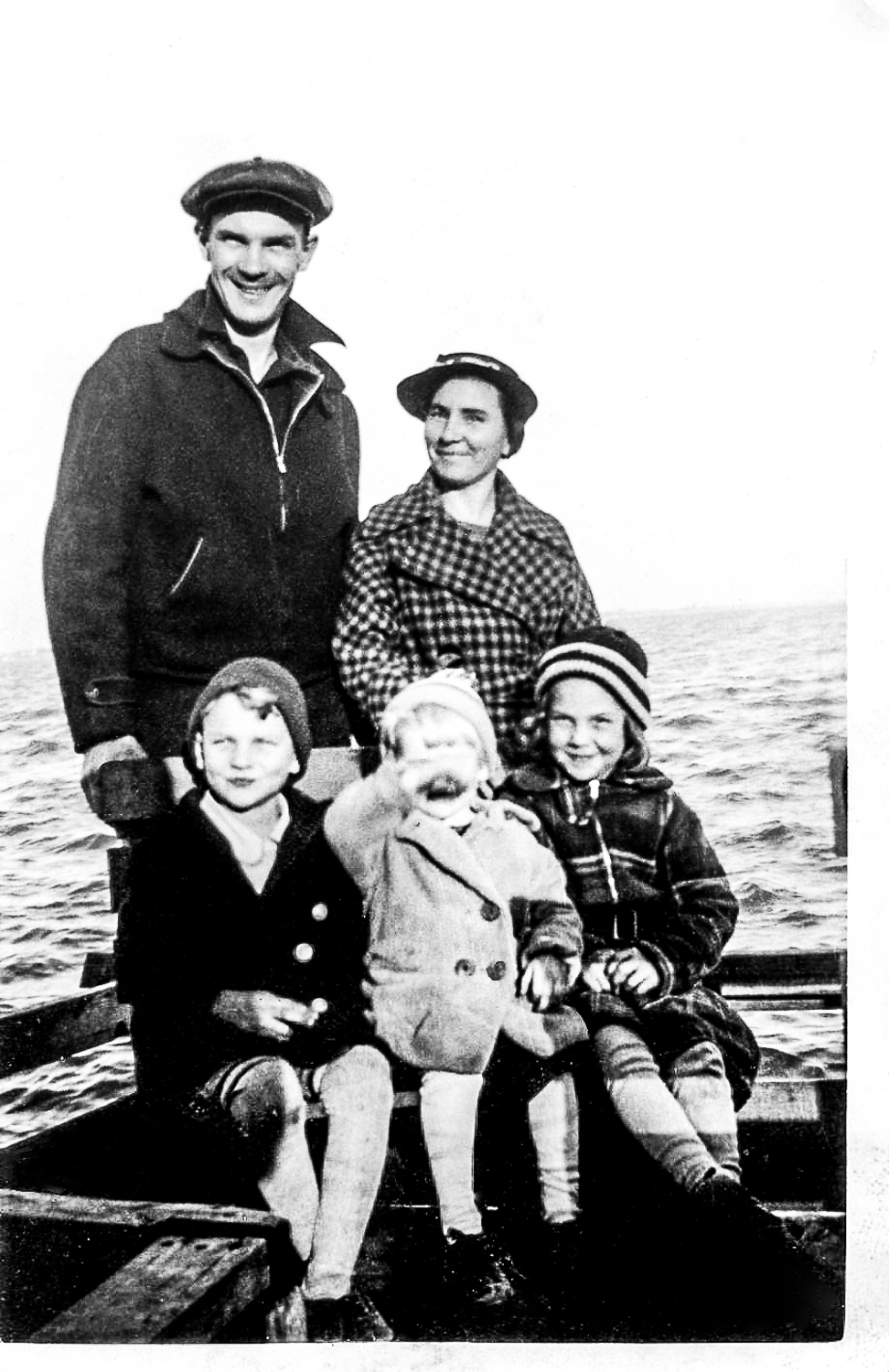 Years of experience "reconditioning" your old photos to bring them to today's standards on modern photo products that will stand the test of time.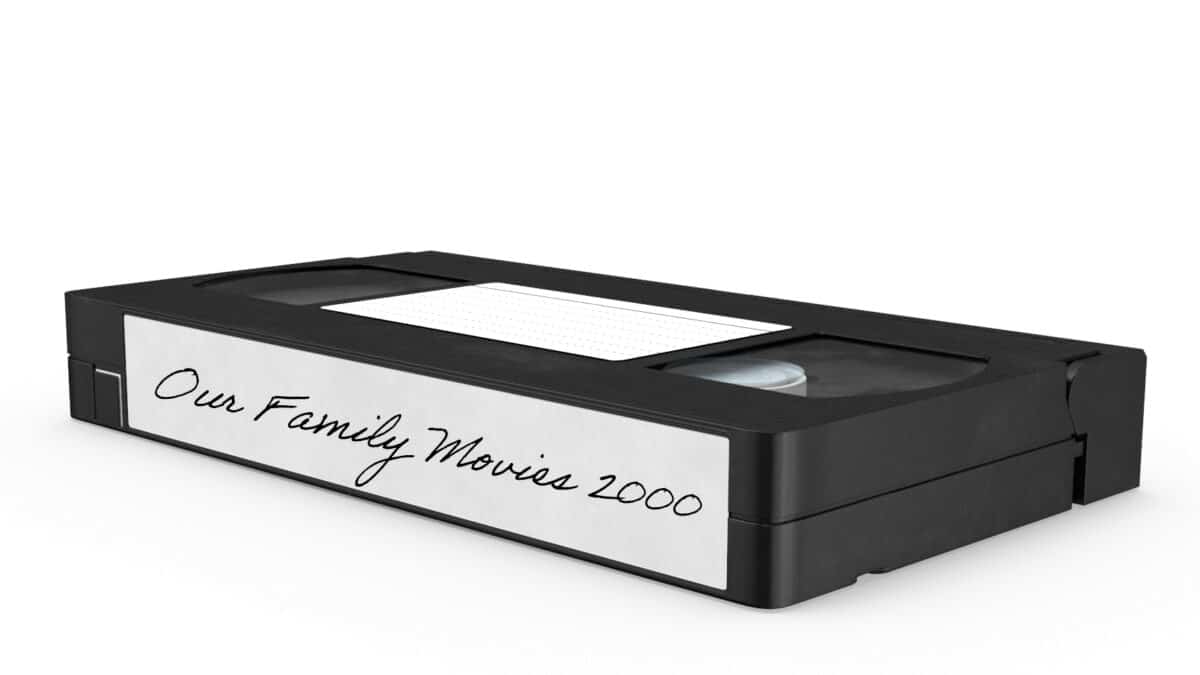 VHS Tape to Digital Conversion
Just what it says.  Professional conversion of your from your old dinosaur VHS tapes to modern digital media and movies.  Further, these can be edited to look even better than ever and packaged in beautiful cases!