Portraiture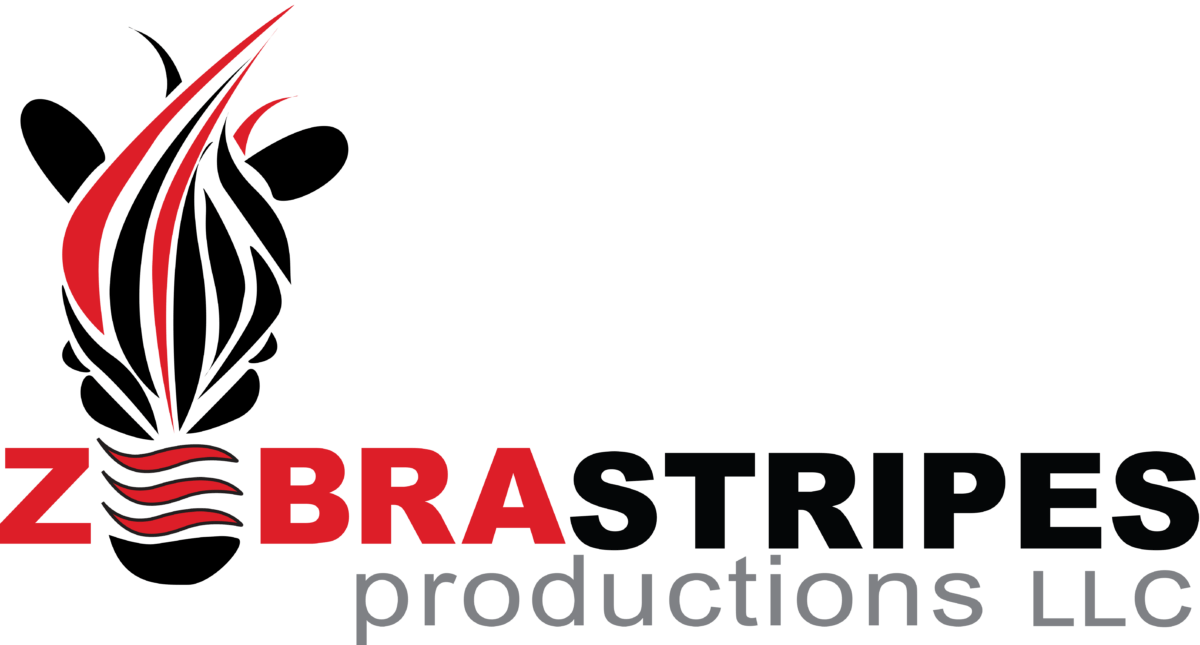 When you're looking for a photographer, you want someone who's able to see the real you, who can help you interpret YOUR vision, who's easy and fun to work with, who will give you images and choices that are tailored to YOU.
You should feel comfortable through EVERY STEP of the EXPERIENCE.
We feel that no more how you came into this, no matter what you've experienced before, no matter what your expectations are, you will be THRILLED with the process and final outcome of your time with us!