Photo Restoration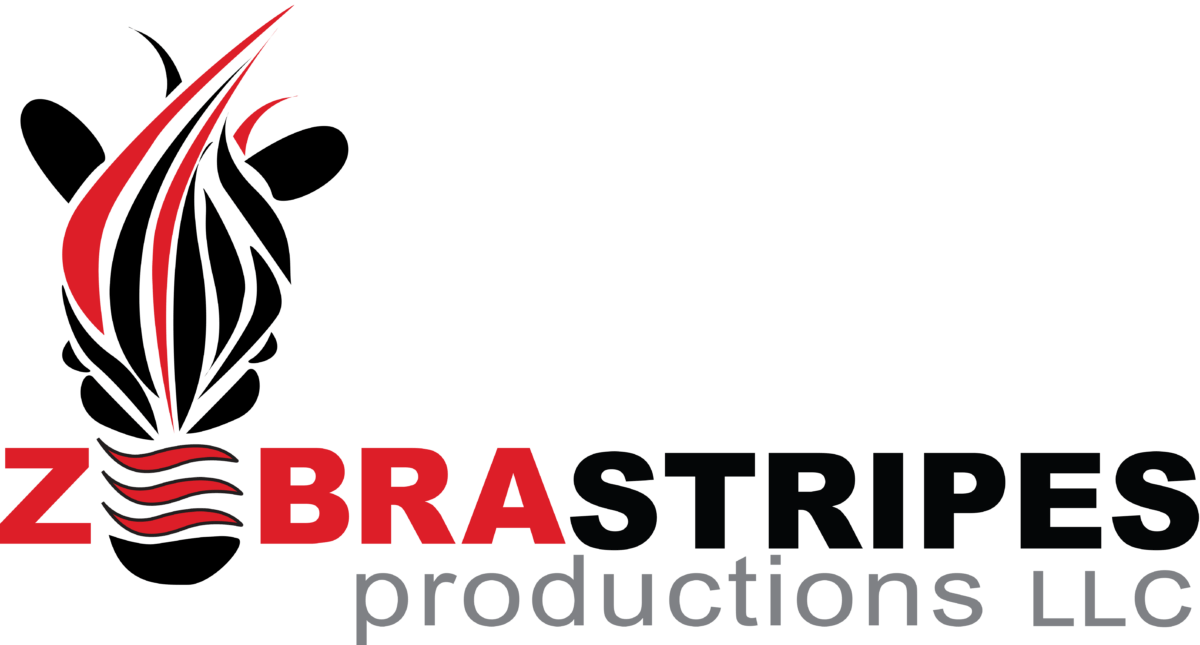 At Zebrastripes Productions LLC, when we say we're a full-service Studio, we mean it!  
In addition to TELLING YOUR STORY through gorgeous, creative, personalized photohoots, photographic products and video tailored to YOUR NEEDS, we additionally offer Photo and Photographic Media Restoration and Digitization.  
Want those old photos professionally repaired by someone who will care for your precious memories the way YOU would [or maybe even better!?  
If you'd like more information,
please click on our links!
Wow! What an amazing job Marcia of Zebrastripes Productions did to restore 3 photos for us! She worked with a 2.5 x 3. inch photo and enhanced to a 16x20 on metal! Marcia is so detailed she took out all of the imperfections to have clear photo enlargements. Theses treasures will be kept for generations of my husband Richard. Marcia worked for hours to lighten the shadows of my husbands Mother and Father so they would be clearly seen. We highly recomend Marcia's expertise and dedication so that you are 100% satisfied! Thank you Marcia!
Beautiful photo restoration, Marcia. Love your studio, and the gift presentation for Dan's photo with his Dad (metal print) was really special. Thank you!
Marcia did an excellent job restoring an older photo I had of Willie Nelson and me. The old photo had chopped off the top of my head and wasn't one I was eager to show. Marcia cleaned up the old photo and even managed to "give me the top of my head back". I will be proud to display this restored photo.
Marcia is a real pro at restoring old photo's. No wrinkles, specs or flecks anywhere. She brought new life to my Dad's story of his military years! We reminisced in his old photo's together and had a few touching moments. Truly to be cherished. Thank you Marcia!