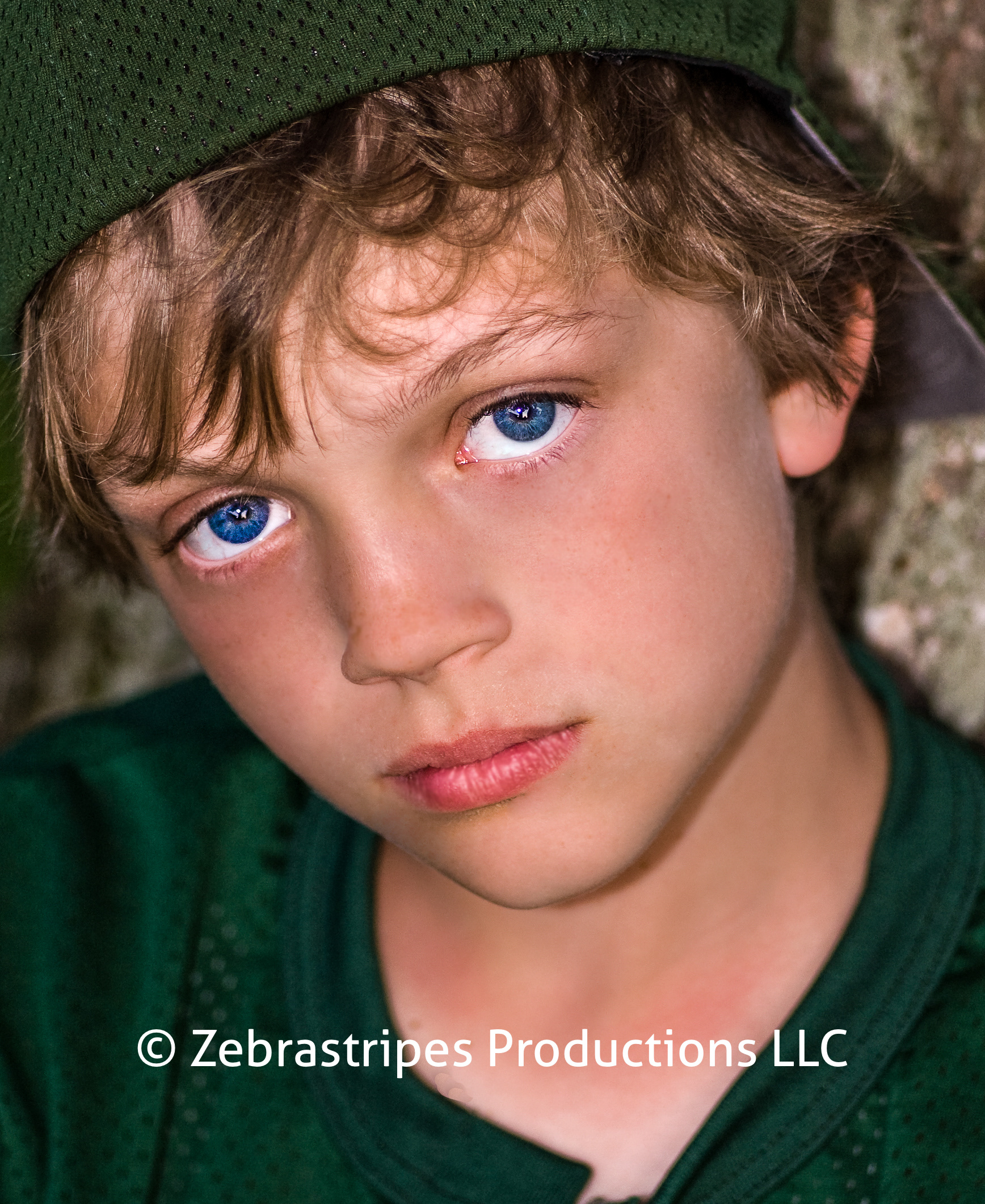 Thank you for considering Zebrastripes Productions LLC for your UNIQUE Project!  
We provide the HIGHEST QUALITY experience possible.   Our FOCUS is YOU.  We HAND-HOLD you through the entire process with a COMPLIMENTARY [NO pressure] Pre-Project Consultation, TAILORED Project processing, COMPLIMENTARY In-Person Order Consultation, COMPLIMENTARY Delivery Consultation, extended After Care and loads of support during and even after you Project is completed.   You are never rushed or pressured through any part of the process!
With every Service, we provide CONTINUOUS and TAILORED GUIDANCE and COLLABORATION to make SURE you receive what YOU want.  We're PASSIONATE about providing loads of TLC during your Project.  Due to the HIGH LEVEL of ATTENTION to your personal Project, we accept a LIMITED QUANTITY of Projects each year.  We would LOVE to talk with you about your needs.  When you COLLABORATE with us, you can expect a YOUniquely YOU experience DESIGNED specifically for YOU!