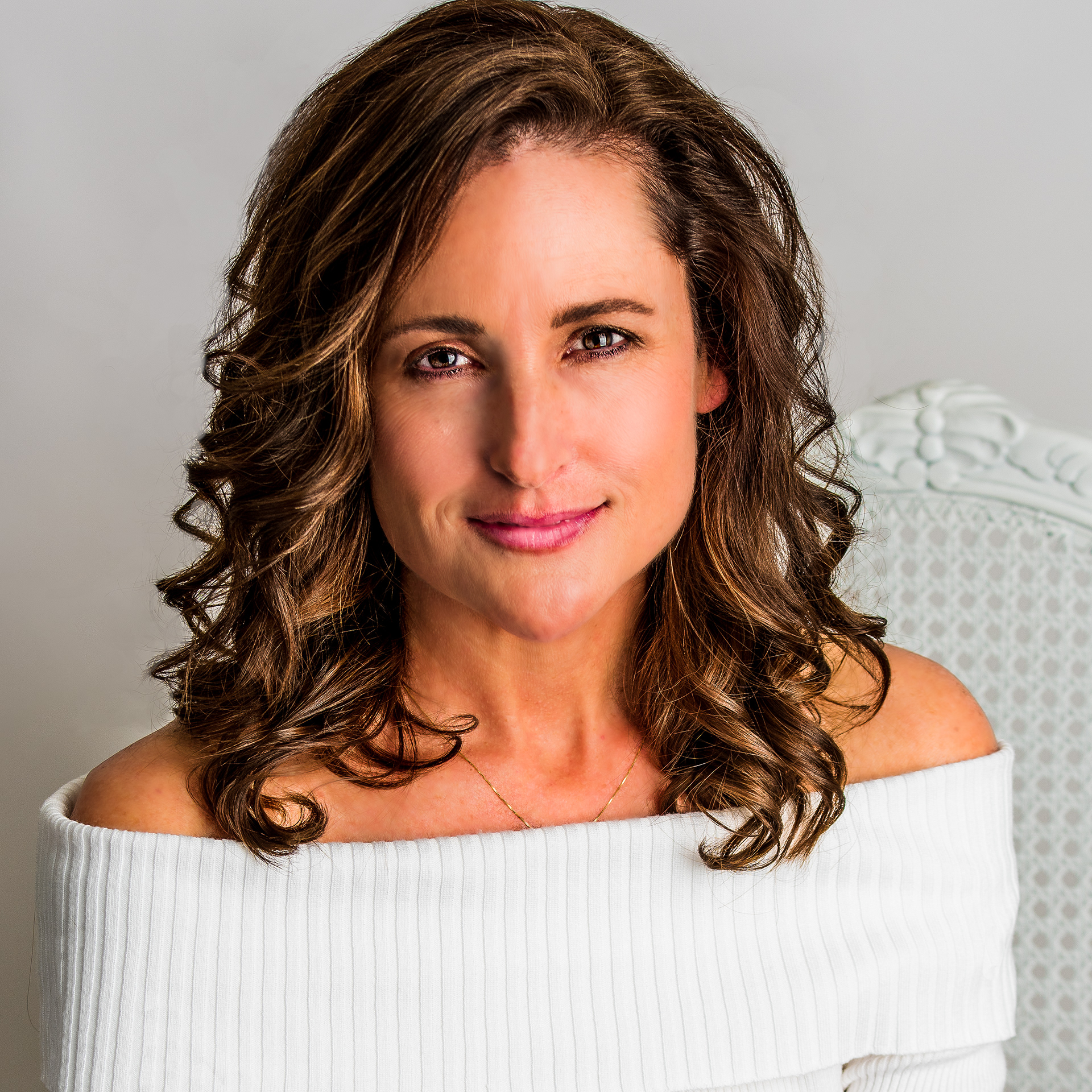 Robyn and I met years ago through business.  I knew some of her life journey, starting as an engineer then, due to some changes in her life, venturing out into a coaching business.  Robyn's demeanor is analytical, calm, inquisitive, gentle and kind.  We had talked about doing a professional branding shoot, but then sort of lost touch.
Recently, Robyn commissioned me for her author cover image for her book.  Was I honored that she reached out after so long to be part of her adventure toward becoming an author!  I work hard to show the essence of the person in front of my camera, so Robyn and I proceeded to team up to convey the quiet strength and tranquility that is Robyn.
We shot, we had fun, we talked and, as typically happens with Clients, we got to know each other on a deeper level since Clients trust my "what's said in the Studio, stays in the Studio" policy.
I learned just how much of an overcomer Robyn is.  As she shared about her life, I was even more impressed at what a prevailer she is.  Now she'll be sharing her knowledge with others.
I can't wait to grab a copy of her book,

Discovering Balance

, once it's published!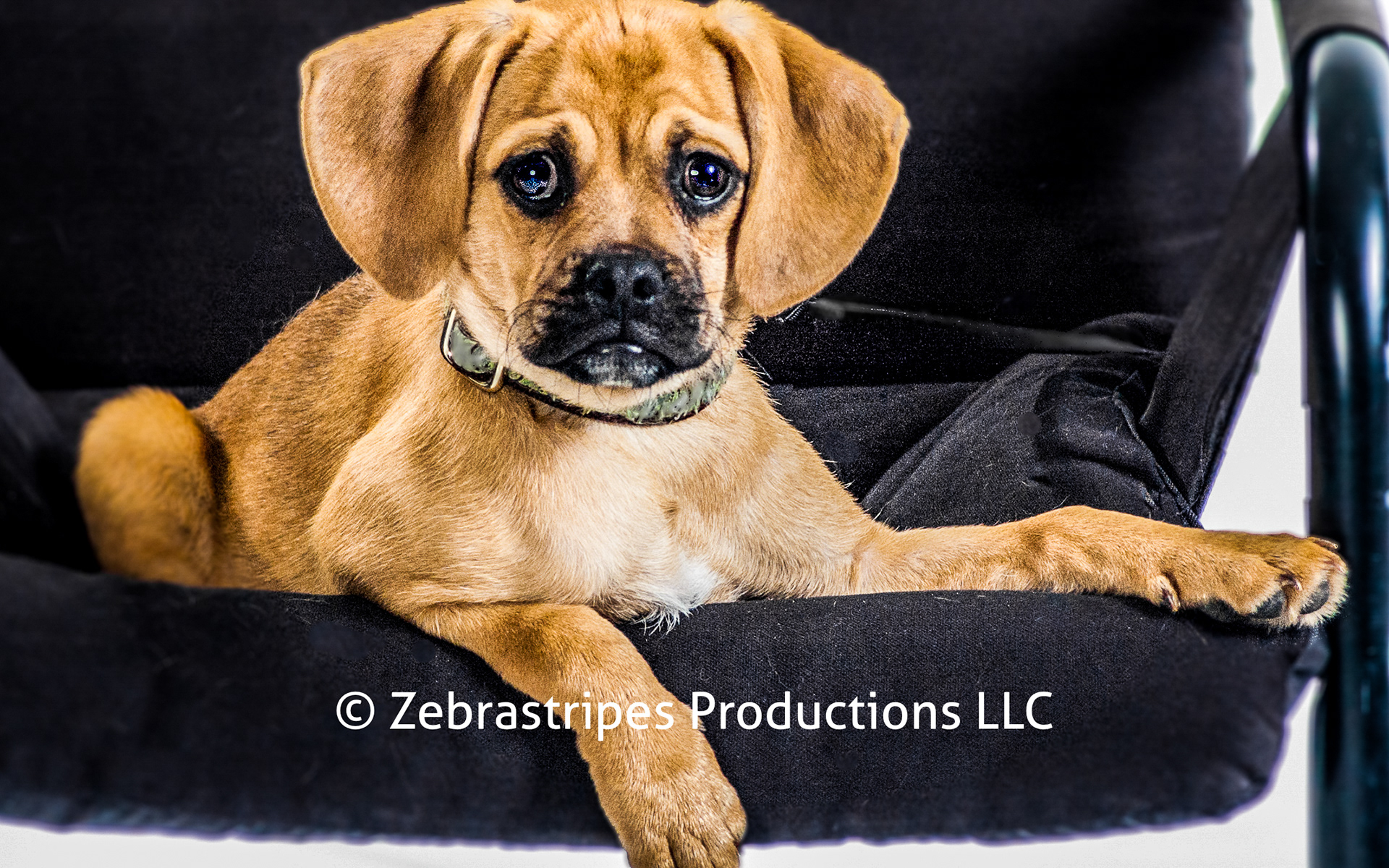 Pet-ography:  What's this Pet Saying?
"Shouldn't my caviar be here by now?"