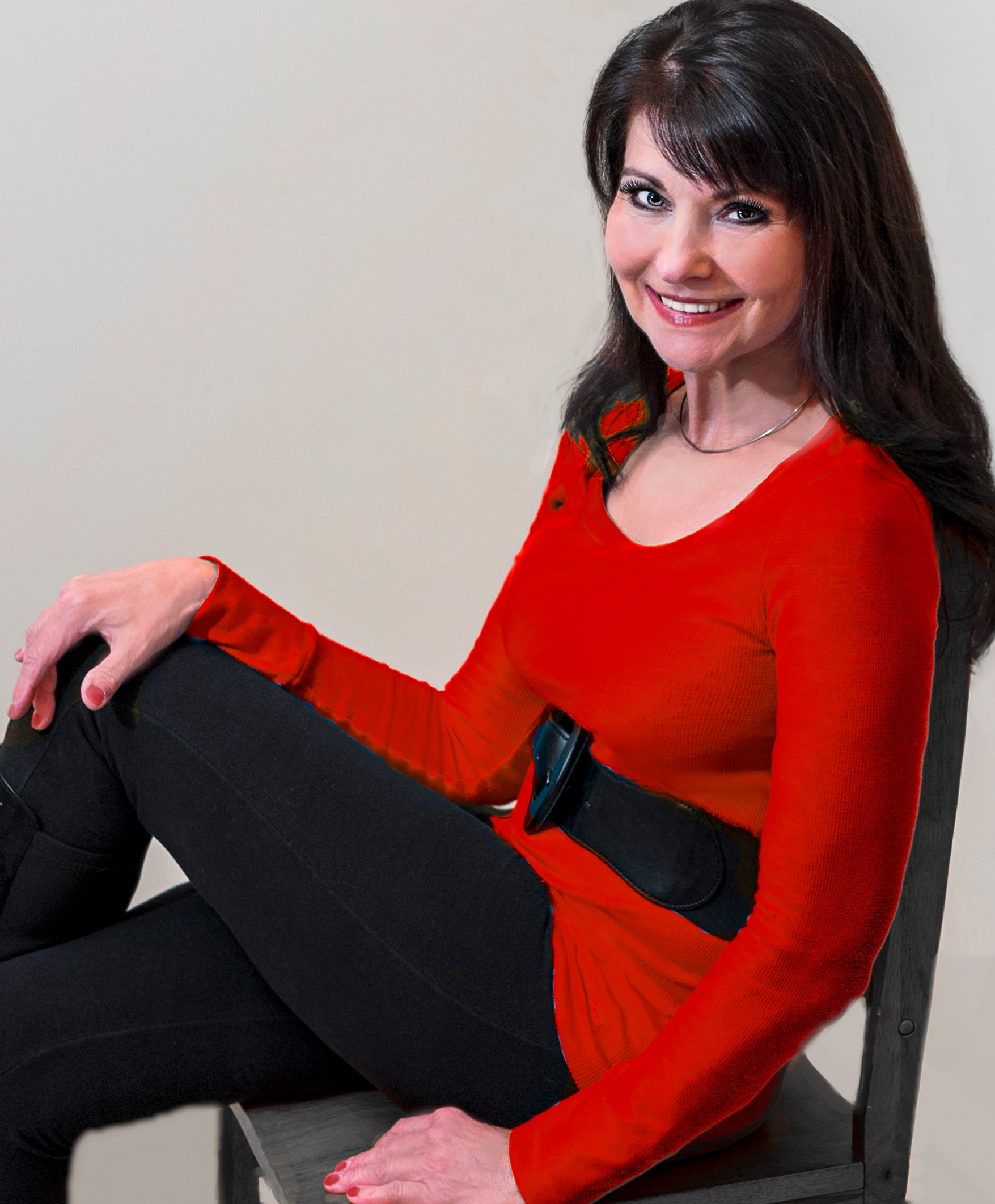 Marcia [pronounced mar.CEE.ah] is ABSOLUTELY ENERGIZED by photography and videography!  Really, ANYTHING image-based!
From childhood, she was mesmerized and fascinated by how photographs and movies have the power to evoke emotion, sway opinion, savor that fleeting expression, a loving touch, affection between two people, a once-in-a-lifetime event and record history.  Anything is possible to convey to the viewer given the opportunity, equipment, time and imagination.
In early adulthood, Marcia studied with an accomplished commercial photographer in Cincinnati, Ohio and began her photography business.  Unfortunately, life took a detour and she wasn't able to pursue her dream at that time.
In 2004, she made the scary and exciting decision to dedicate 3 years of her life to formal study of photography, both film and digital.  She graduated Magna Cum Laude with High Honors with an AAB in Photography, after studying and gaining expertise in all phases of photography:
• Shooting and developing film and printing in dark room
• Shooting small and medium format cameras, including Holga
• Shooting portraiture, location, sports, event, photojournalism and documentary
• Studying posing, lighting, website design, alternative imaging  [This was some crazy fun for her and some great conversation with other photography nerds!]
• Studying history of photography, color management, publishing
• Studying Photoshop, tons of Photoshop!
It has been Marcia's pleasure to study under many successful photographers and business people.  She now has a valuable working knowledge of and expertise in all aspects of photography.  Her love of the photography field, thirst for knowledge and accomplishment and devotion to her Clients motivate her relentless research in operating a top-notch photography studio.  
Since gaining expertise in photography, Marcia has expanded her talents to move more toward STORY TELLING.  Whether a photographic project, combined still photography and videography, slideshows or photo restoration, Marcia is delighted by the process of getting to know her Clients while TELLING THEIR STORIES and providing quality craftsmanship.
OK, if you were looking for a more personal, cozier About Owner page, well, anyone who knows Marcia to any degree, knows she absolutely loves ZEBRAS.  Nature puts her in a particularly good mood.  She loves being outdoors...as long as there aren't mosquitos.  Coffee, even thinking about coffee or the smell of coffee is a sure mood elevator.  Bacon, duh!  Oh, and Big Bang Theory.  She enjoys relaxed conversation [real conversation].  Life's simple pleasures!
Thank you for visiting Zebrastripes Productions LLC!  Please email us or call/text at 513.604.2277  

TODAY

for more info or to schedule an COMPLIMENTARY CONSULTATION to start TELLING YOUR STORY or

make an appointment

to visit the studio to chat and "touch and feel" our beautiful products!